Shop the Latest in Our Women's Sweater Collection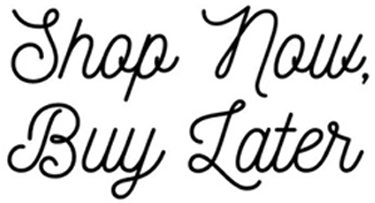 Give the gift of DeLoache
Can't decide what to give from Shop De Loache? We've got your covered.
Gift Card will be emailed directly to your loved one and they can shop
all year long thanks to you!
So many of my go-to pieces are from Shop De Loache. Such great quality for the best prices!
- Hillary W.
Bought a cozy sweater for the winter and I have already worn it dozens of times! So comfy and cute.
- Anna D.
De Loache pieces never fail to impress! And so many sales and deals that you just can't pass up. Love it!
- Elizabeth T.